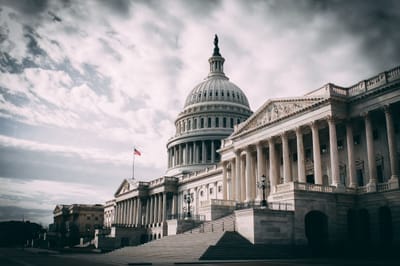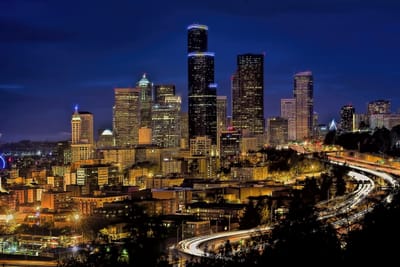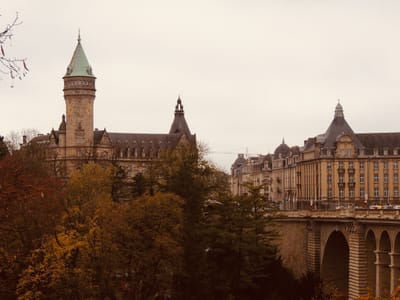 The Company

USIC acts as a strategic advisory platform compromised of several group companies, active in deal-making, managing strategic relationships, blending the best principles and methods of business to promote US Excellence & Technology, US Capital Markets as well as US Businesses globally

Our Values

The Leaders of USIC prioritize institutionalism, transparency, and strategical thinking and are firm believers in US Values while giving significant importance to honesty, integrity, and fairness in business dealings.

Activities

The company addresses horizontal and sector-specific markets, leveraging proprietary solutions designed to deliver unique value to specific business areas.

Focuses

USIC focuses on Infrastructure, Energy & Renewables, Real Estate, Private Bilateral Initiatives, Proprietary Fund designs based on unique financial architecture, creation of unique economic structures aimed at deployment of liquidity to Real Economy, Corporate and Non-Performing Loans and Nation Building Strategies

Expertise

The leadership of USIC has a combined 120 plus years of C-level experience, having involved with multinational corporations, cross-border transactions, advisory roles of sovereigns and sub-sovereigns, and complex transaction structuring. The core areas of expertise are as follows :

Financial Architecture - designing and implementing.
Transaction and credit structuring
Securitization and De-Risking
Underwriting
Strategic Introductions and alliances
International economic cooperation, trade, and foreign direct investment.
Government Economic Policy Development
Nation Building Programmes
Advisory on Strategic Security Issues

Global Presence

USIC has strategic partners, associates, solution partners, brokers, and introducers in more than 50 countries globally, enabling a combined in house professional bandwidth capacity of 50 plus C level experienced advisors and executives

Engagement.

USIC engages only with select clients and transactions with references / proper introductions playing an essential role in its preferences. USIC does not engage with clients that have dealings with adversaries of the USA.
We treat every situation/ project differently, and complex structures might be required to come up with solutions. We expect our clients to have a sophisticated approach in our dealings with them.


Compliance - GeoStrategy

USIC operates subject to compliance rules of FATCA, OFAC, CAATSA, and follows the guidelines and objectives outlined in National Security Strategy Publication.